Cedar Hill Ladies' Field Day
Every June, the Cedar Hill Ladies raise funds for the Victoria Hospice by hosting a Field Day event. The team of doctors, nurses, counsellors, and volunteers at Victoria Hospice provide quality end-of-life care through palliative treatment. Our ladies are proud to have raised over $244,000 for this important organization. We hope you'll join us on June 10th at Cedar Hill Golf Course for our 54th anniversary of the event.
The first Cedar Hill Ladies' Field Day was held in 1968. It was a fun day of golf with prizes for the low net and low gross winners, and that was it. This was in the days when the Cedar Hill clubhouse was in the basement of the house that still stands at 1468 Finlayson Road. It seated about 10 people, but the ladies would come in after a day of golf on the dry and dusty course to wash their feet.
---
---
In the early 1970s, Ladies' Captain Joyce Williams took part in a tournament in Nanaimo where a nice lunch was served, and was inspired to do something similar at "our Field Day." The ladies agreed, so all 16 women made sandwiches. Joyce eventually became Tournament Chair, and the format was changed to a team event with prizes for low net and low gross team scores—a format that continues today.
---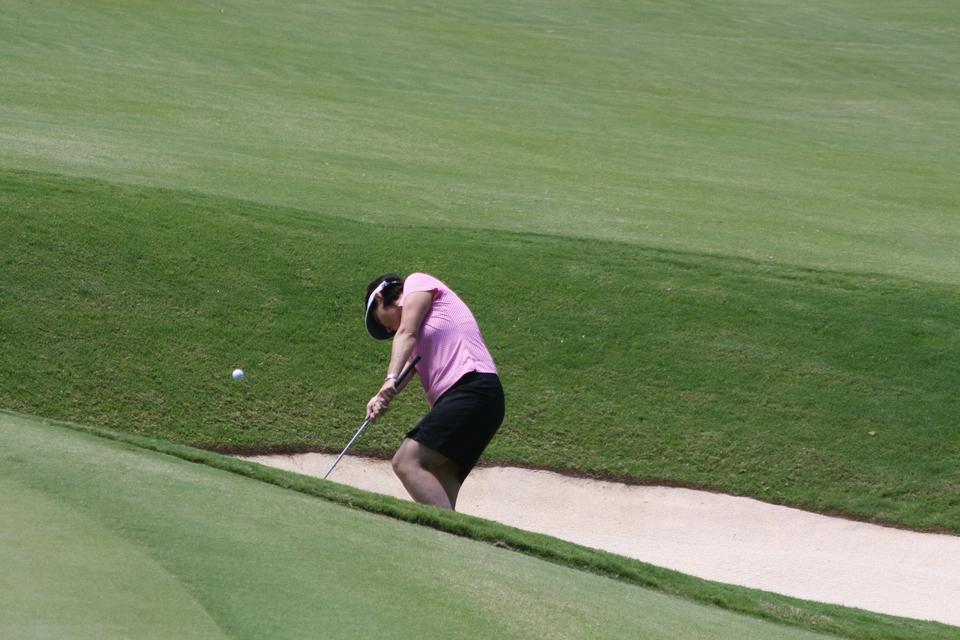 ---
Over the years, the event was able to accumulate a surplus. In 1986 it was decided this surplus would be donated to a local charity—Victoria Hospice. To date, the Cedar Hill ladies have donated in excess of $200,000 to this worthy organization, which provides quality end-of-life care to the community.
---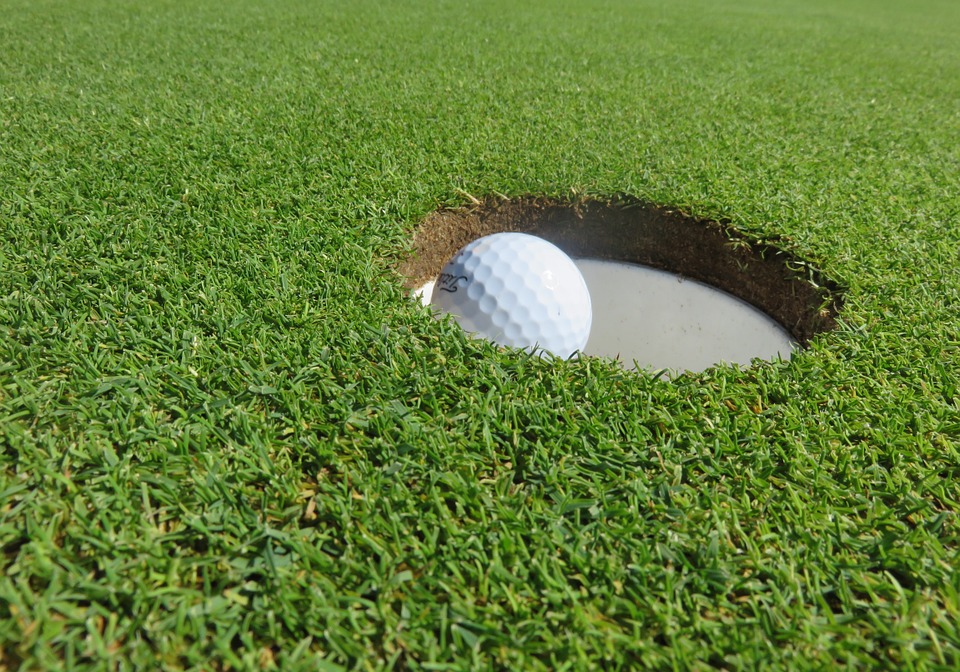 ---
As the tournament grew across the decades, donations were solicited for raffle prizes. These generous contributions from the community have grown to become a much coveted part of the event. Hole sponsorships were initiated in 2008 and have been steadily growing since. In 2012 the ladies added a silent auction, which has included such items as art, opera tickets and resort stays. What will be auctioned this year? Stay tuned!
---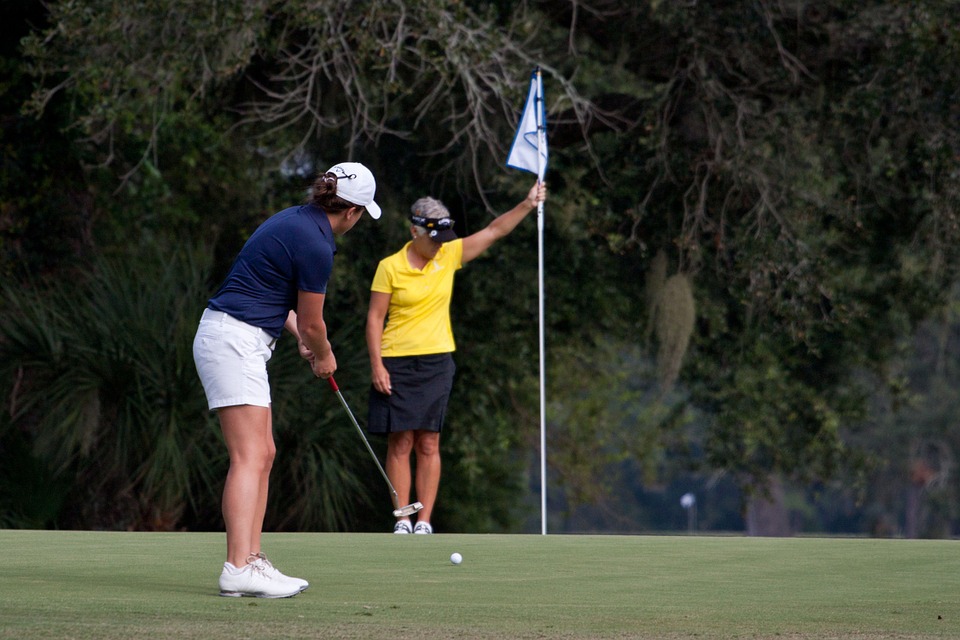 ---
From its humble beginnings of a round of golf and a lunch with sandwiches, the Ladies' Field Day has blossomed to include morning coffee and snacks, fun field events throughout the round, a fantastic silent auction and a lunch and popular getaway package.
---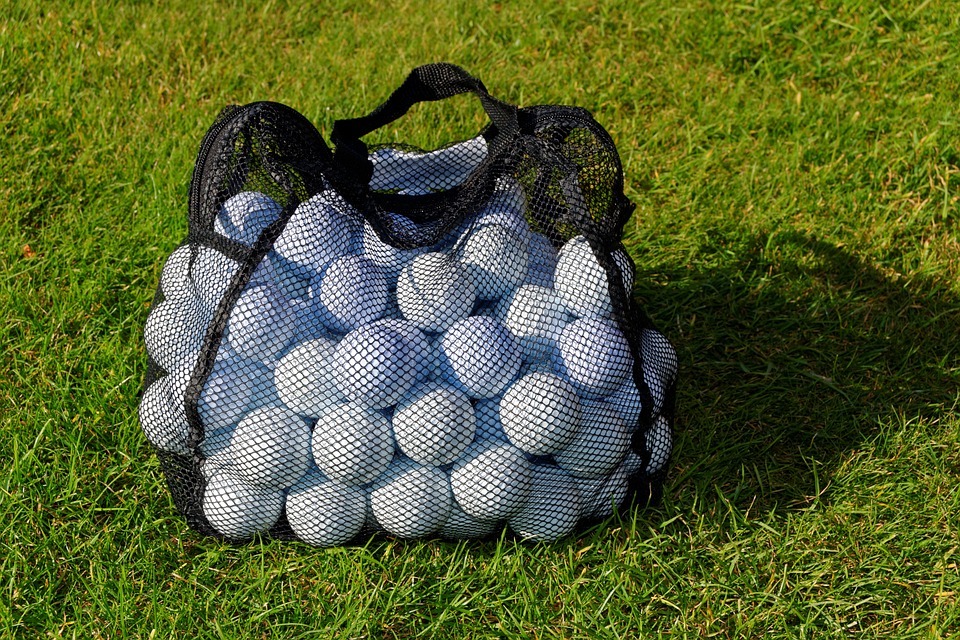 What people say about Field Day
What a day!
"I want you to know how much I appreciate all the hard work and long hours the committee put into the Field Day. I had fun, super buffet, great team, reacquainted with long ago friends and also won prizes. What a day!"
---
One of the best
"This was my first Field Day, and as everyone said it would be, it was a wonderful event.  I have been in many ladies tournaments, many charity tournaments, and sincerely this one was one of the best, very well organized and everyone is very friendly."
A joy and an honour
"Thank you so much for another wonderfully organized and enjoyable Field Day. The Pender ladies all had a great time, and the getaway package is a fabulous deal! I think we all had a good time and met some more lovely golfers. It is a joy and an honour to be part of the fundraising effort for such a worthy cause."
---
A wonderful day
"Thanks for the results, but more importantly, congratulations on another excellent day on the course for a good cause. On behalf of the Peninsula Co-op Board of Directors, it was our pleasure to assist with sponsorship and through that, with the purchase of the in hospital pain pump for Hospice.  Thanks again for a wonderful day. "
Fun golf tournament
"Thank you so much for another successful, fun golf tournament. You outdid yourselves with all the raffle gifts! It was wonderful seeing many old friends from Cedar Hill."
---
A pleasure
"It was a pleasure to see so many of my old golf friends again! Hospice will need more and more as the years go by, as all the old-timers like you and me get really old!"
A blast
"Thanks so much for all your hard work. I had a BLAST. Great ladies I played with."
---
So much fun
"You and your team do a fantastic job. Such fun for all the golfers."
Outstanding
"You ladies are absolutely outstanding organizers and hosts. We had such a great time at the tournament, and will definitely be back again next year."
---
Wonderful tournament
"It was a wonderful tournament, so much fun for us . . . Hospice thanks you and we ladies thank you!"
Wonderful
"Thanks to you and your committee for a wonderful, well-organized tournament. I was a first time participant, and I thoroughly enjoyed myself. I had no plans to be on the winning team, but that was a thrilling bonus to the day!"
---
Great first experience
"Friday was another great first experience as I played with a welcoming group of women: Kelley from Cedar Hill, Lou and Susan from Cordova Bay. I even had the pleasure of getting the KP on number 15. Too bad it didn't go in the hole!"