Where
Cedar Hill Golf Course
1400 Derby Road
Victoria, BC
---
Proceeds
All proceeds donated
to Victoria Hospice.
About Victoria Hospice
Victoria Hospice is a local charity that provides quality end-of-life care to the community.
Learn more.
---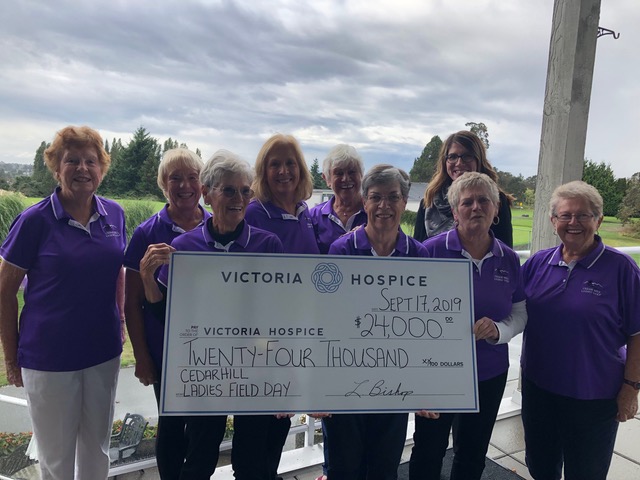 Our major sponsor
Thank you to our major sponsor for Field Day since 2018. We are proud to be working once again with the locally owned and operated Peninsula Co-op.
---